About us
We have years of experience in transporting passengers We are known for our punctual, door-to-door, worry-free road transportation. Allow us to transport you!
Our history
MAYPE is a family company engaged in passenger transportation services on the Costa Brava, Costa Dorada, Andorra and the South of France. Based in Palafrugell (Girona) since 1995, we have a long history of trust and prestige among our clients.
We are especially competitive thanks to our professional background and our commitment to offering you the best service.
Our commitment
We want to be part of your journey. Our main objective is to meet the needs of our clients to make the journey an unforgettable part of the trip. Find out about our benefits now!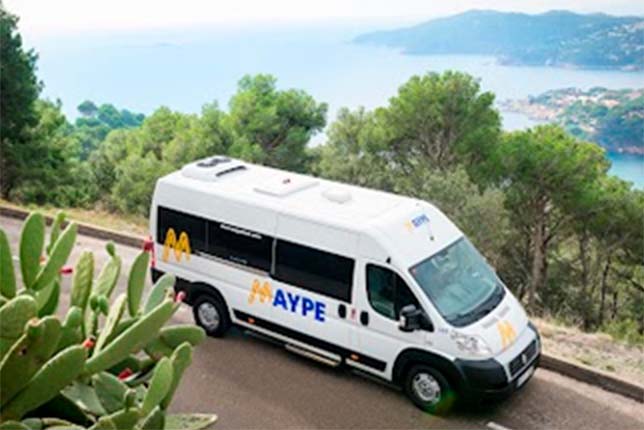 Excellence: We want to offer you personalised transport services, from door to door and with a private driver.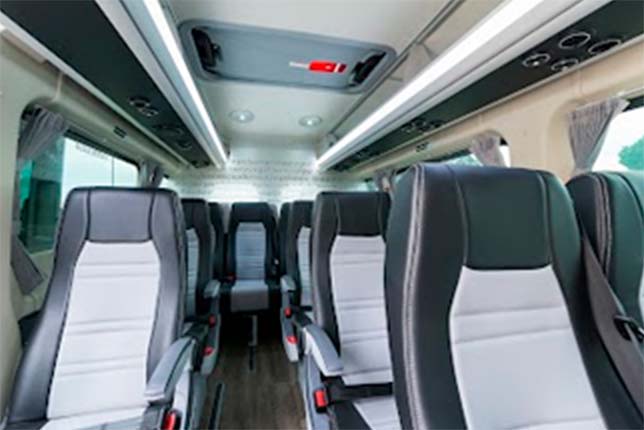 Comfort: You will be able to enjoy a safe, comfortable and convenient trip by means of cars, minibuses or coaches.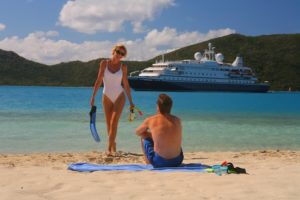 Tailor-made: We are dedicated to clients who require a punctual, personalised service.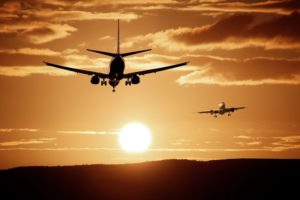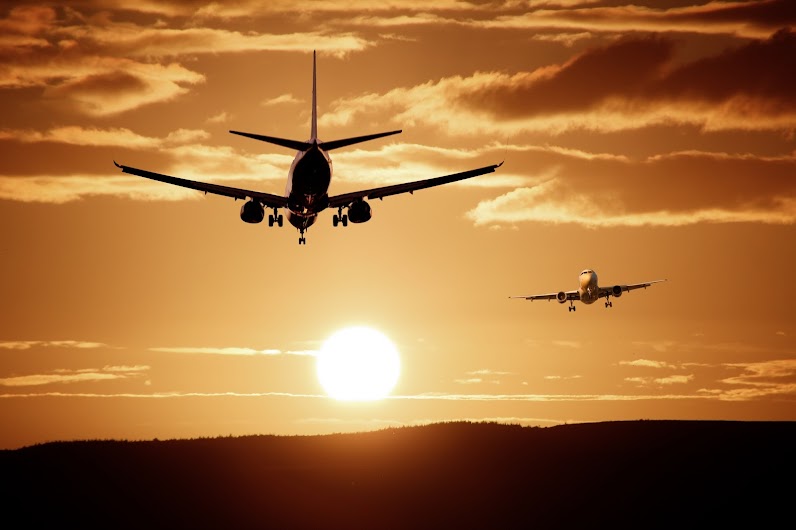 Dedicated to your needs: At MAYPE we want your trips to be punctual, flexible, of the highest quality and fully tailored to your needs.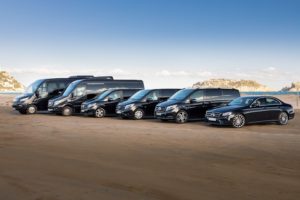 We start and end the journey with you: If your plane takes off or lands at Girona or Barcelona airports, we want to be your travel specialist!