Get to know our fleet
We are known for our punctual, worry-free transportation of passengers by road from door to door. We boast a full range of vehicles equipped with all the amenities for the comfort of our passengers. Allow us to guide you and enjoy the ride.
Covid-19 protocol
The following are the health and safety measures against Covid-19 included in our service. The protocol includes the following indications. We take care of your safety.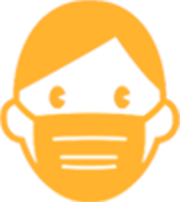 Our drivers will welcome you wearing masks and gloves.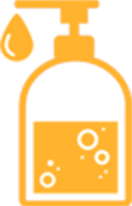 They will have hand sanitiser available should you require it.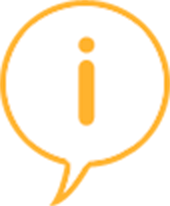 Our drivers will explain how to position yourself safely in the coach.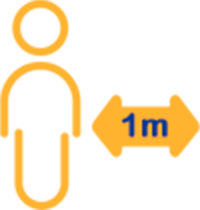 Approaching the driver within one metre will not be permitted.