We offer quality services
If you want to go from Girona or Barcelona to any destination on the Costa Brava or in the Pyrenees, we have the best prices and services for you. Whether on holiday or attending business meetings, weddings, ski trips or golf days, we have the technical resources and staff necessary to provide the requested service.
We boast many years of experience in working with agencies and individual bookings for golf, ski, cycling and hiking, as well as arranging customised transportation for groups.
Covid-19 protocol
The following are the health and safety measures against Covid-19 included in our service. The protocol includes the following indications. We take care of your safety.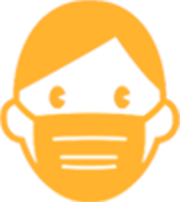 Our drivers will welcome you wearing masks and gloves.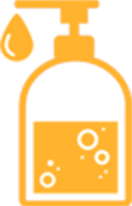 They will have hand sanitiser available should you require it.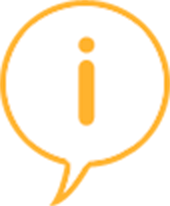 Our drivers will explain how to position yourself safely in the coach.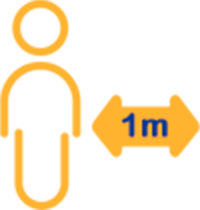 Approaching the driver within one metre will not be permitted.